Analog to Analog
With our All Analog Setup we are able to create records without any Digital Conversion, just like the in the Golden Era of Analog Multitrack recording. During the recording stage we use our AMPEX MM1000 2 inch 16-track paired with our D&R Orion analog studio console. The Mixdown we make onto 1/4 inch Tape. The 1/4 inch Master Tape we physically supply to the vinyl factory where the audio is being cut on a cutting lathe in a lacquer from where it can be pressed into as many LP's as you want. No digital conversion in the whole process! We figure: if you want your music on a Vinyl, why record on a computer? This way we can offer a pure Analog Way of creating Records. We take Analog seriously: it is the natural language of sound and we do not see the need to convert it to 0 and 1 in the process.
Philosophy
A great record starts with a great ambience. We believe that a soulful surrounding and having more time available for recording music cuts out stress and this way helps creativity soar. We are dedicated to create an atmosphere in which one feels at ease so one is able to focus all energy on performing. And in case you are looking for musicians to enhance your track: we've got you covered. The Lullabye Factory is connected to all kinds of musicians.
TLF Crew
The Lullabye Factory has its own booking & concert promotion division managed by Joren Heuvels & Suzanna van Beek.
Joren: During his Master Entrepreneurship and Management in Creative Industries in Amsterdam Joren found his true passion in organizing shows and booking bands. After recording an EP at the Lullabye Factory Studios he decided to set up the booking division of The Lullabye Factory. Using an open and honest approach, while using his experience, he builds long lasting relationships with venues, since all parties that are involved should be happy in the end!
Favourite concert: The Soft Moon at Primavera Sound 2015.
Suzy Q: Suzy has been organizing events & gigs for bands when MTV was still only broadcasting music video's. During her Sociology studies at the University of Amsterdam her minor was in Musicology. Suzy is very old fashioned and too analogue for this digital world. That's why she loves to arrange sessions and events in cooperation with The Lullabye Factory.
Favourite concert: Hard to decide, but Massive Attack in the Roman Theatre during the Nuits des Fourviere Festival in Lyon in 2008. She still regrets that she left while during the encore, she only heard Unfinished Sympathy when she was walking away to catch the funiculaire.
Tim: Tim van Veen is a music composer and producer. Currently busy graduating at the Utrecht University of the Arts on music technology, specializing in composition and music production. As a composer he has got his own style working with what nature gives, concept is key in his work. Evolving as a producer, TLF-studio is the place where he feels at home. Making sure the creative mind feels free without losing eye on the product. With his knowledge and skills there's no stress when he is around in the studio.
Favourite record: Brian Eno & David Byrne - My life in the bush of the ghosts. The sample work on this might be the first steps on new ways of thinking. Everything is based on context. Taking things out of perspective makes for bigger reference which can lead to enrich the mind.
Christoph: Christoph Walter has been making music his entire life. Upon studying Law and Philosophy at the Leiden University he saw new ways in 'oldschool' music production. The Vinyl resurgence is here for a reason: this reason should not get lost in digital translation.
Favourite Concert: Primal Scream at Paradiso, Amsterdam 2013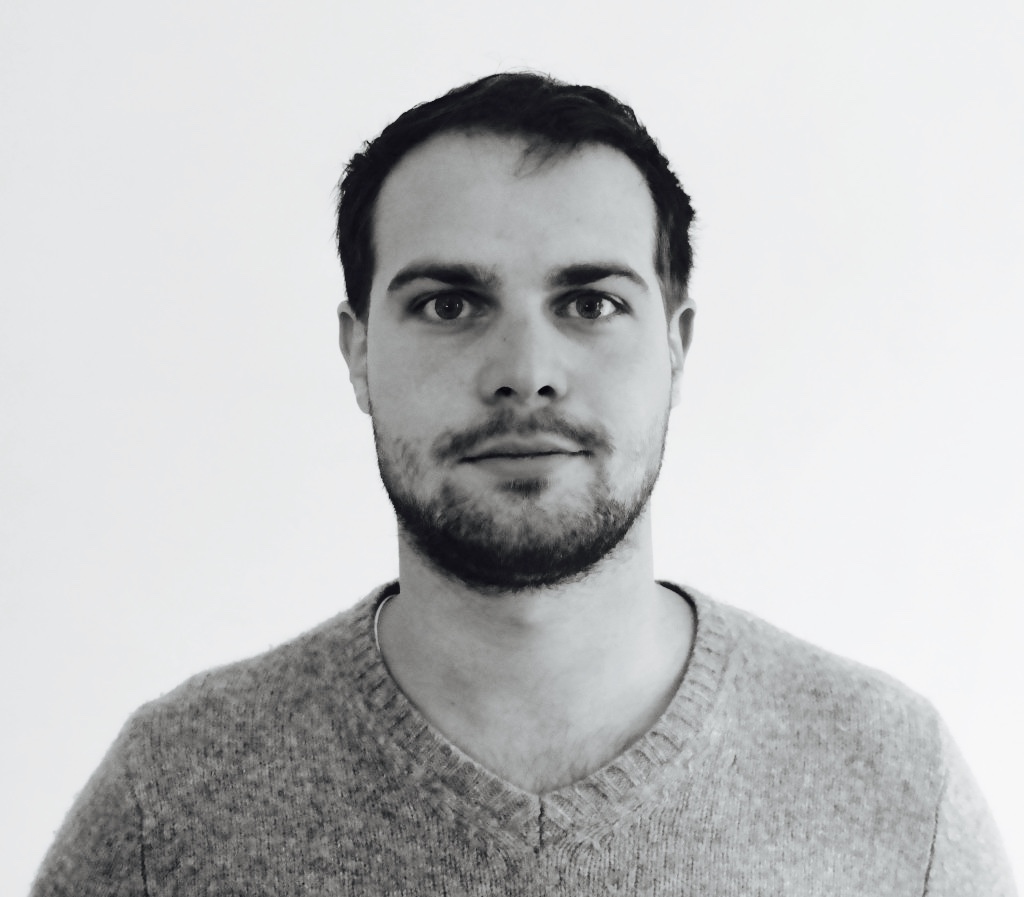 Joren Heuvels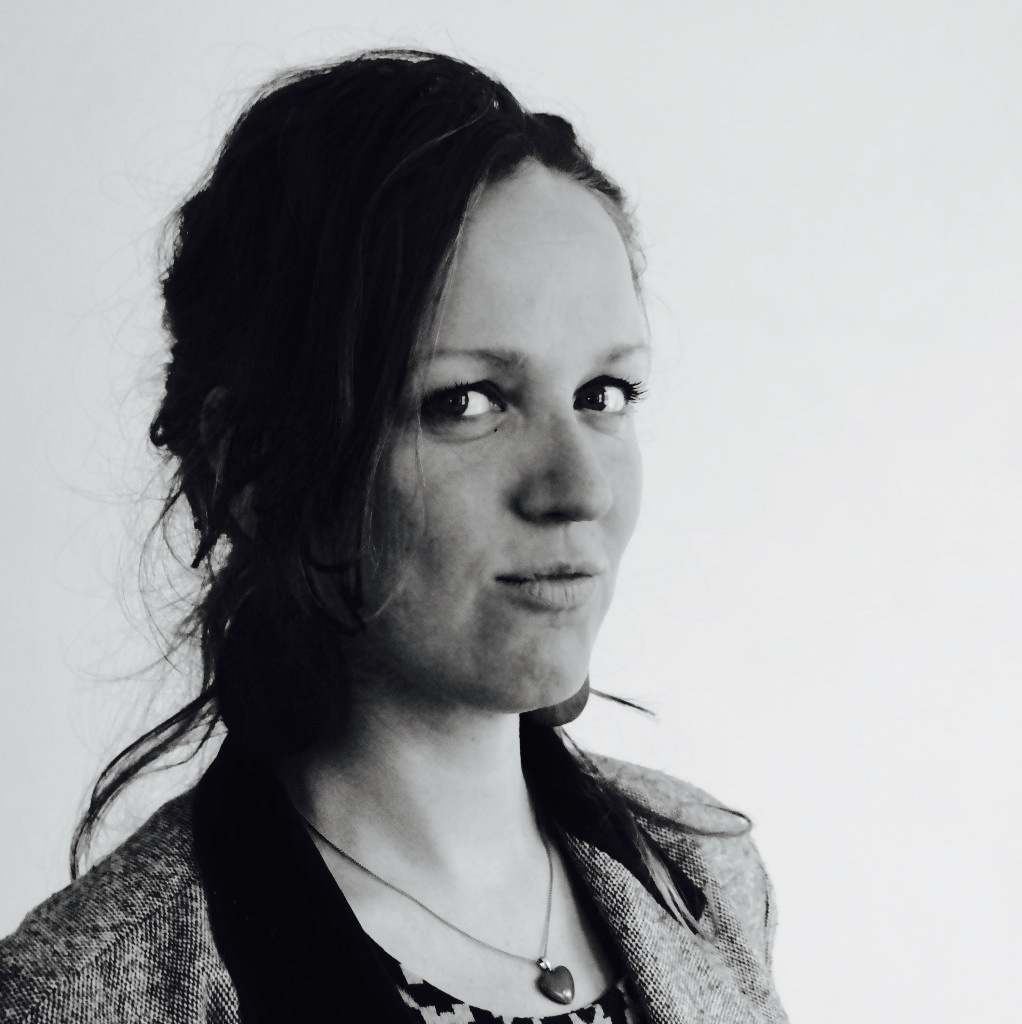 Suzy Q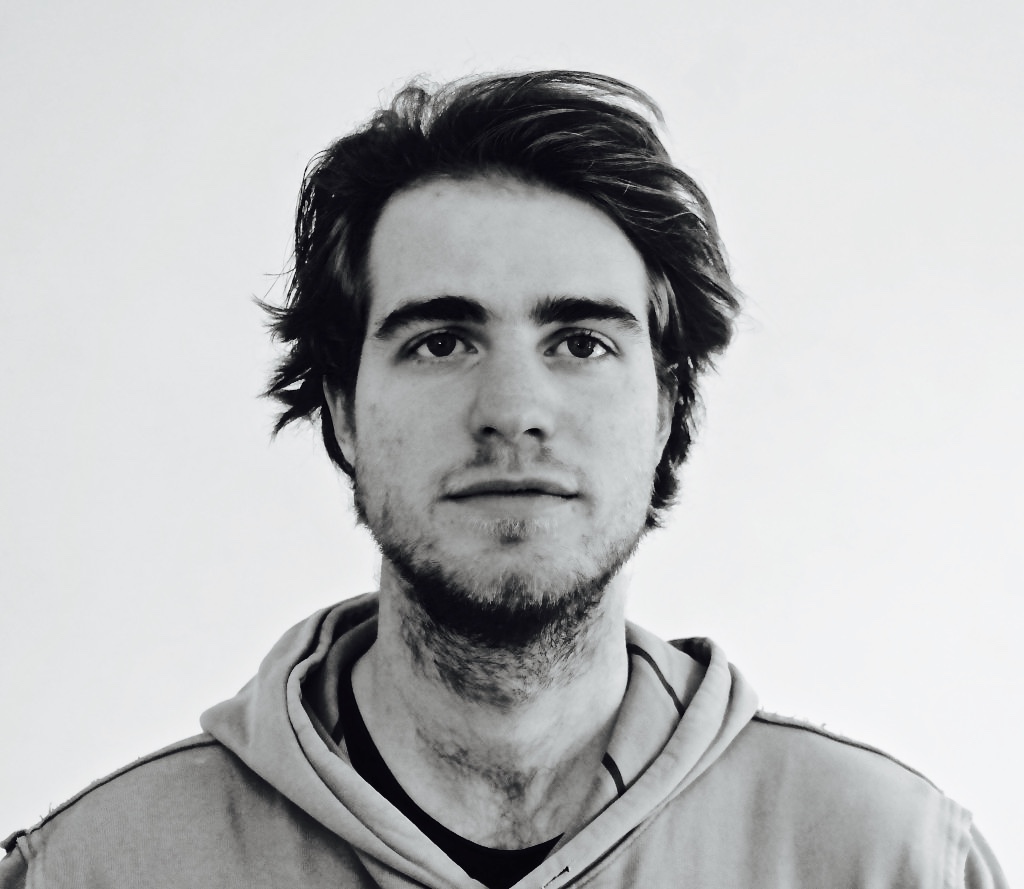 Philippe Walter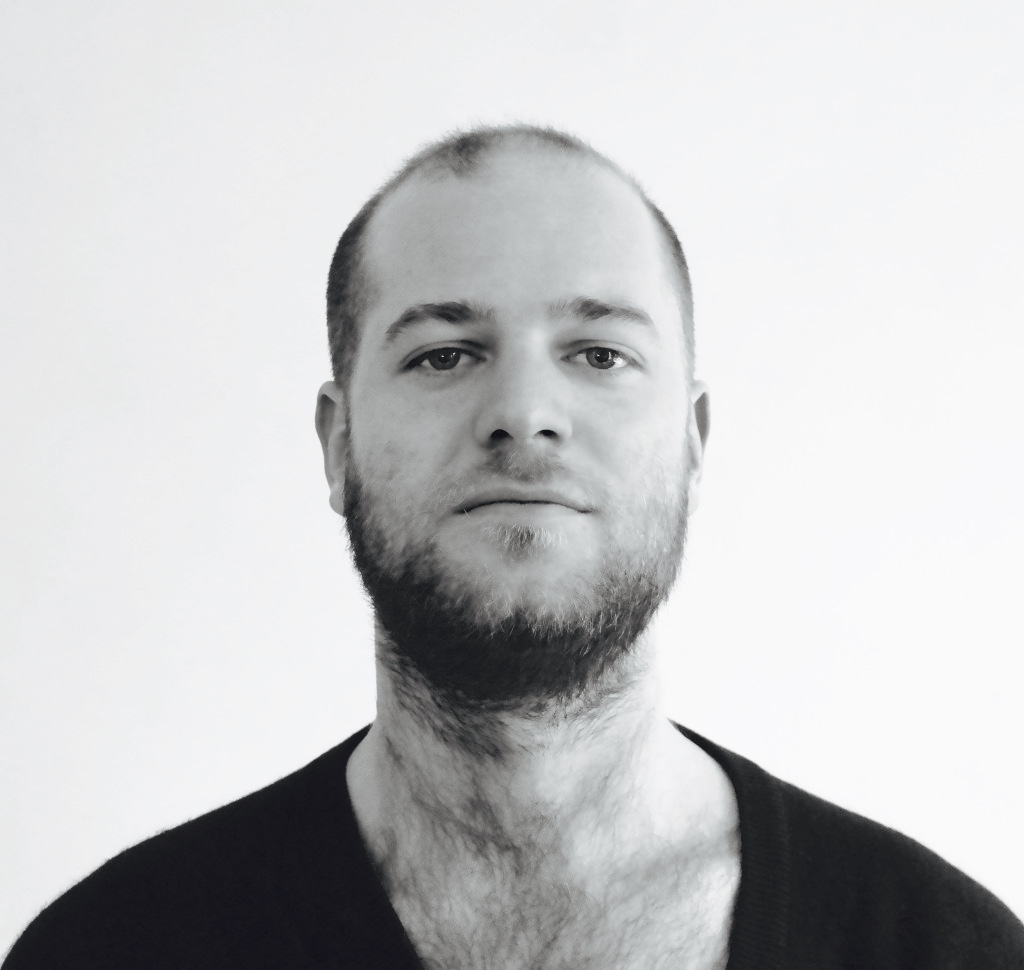 Christoph Walter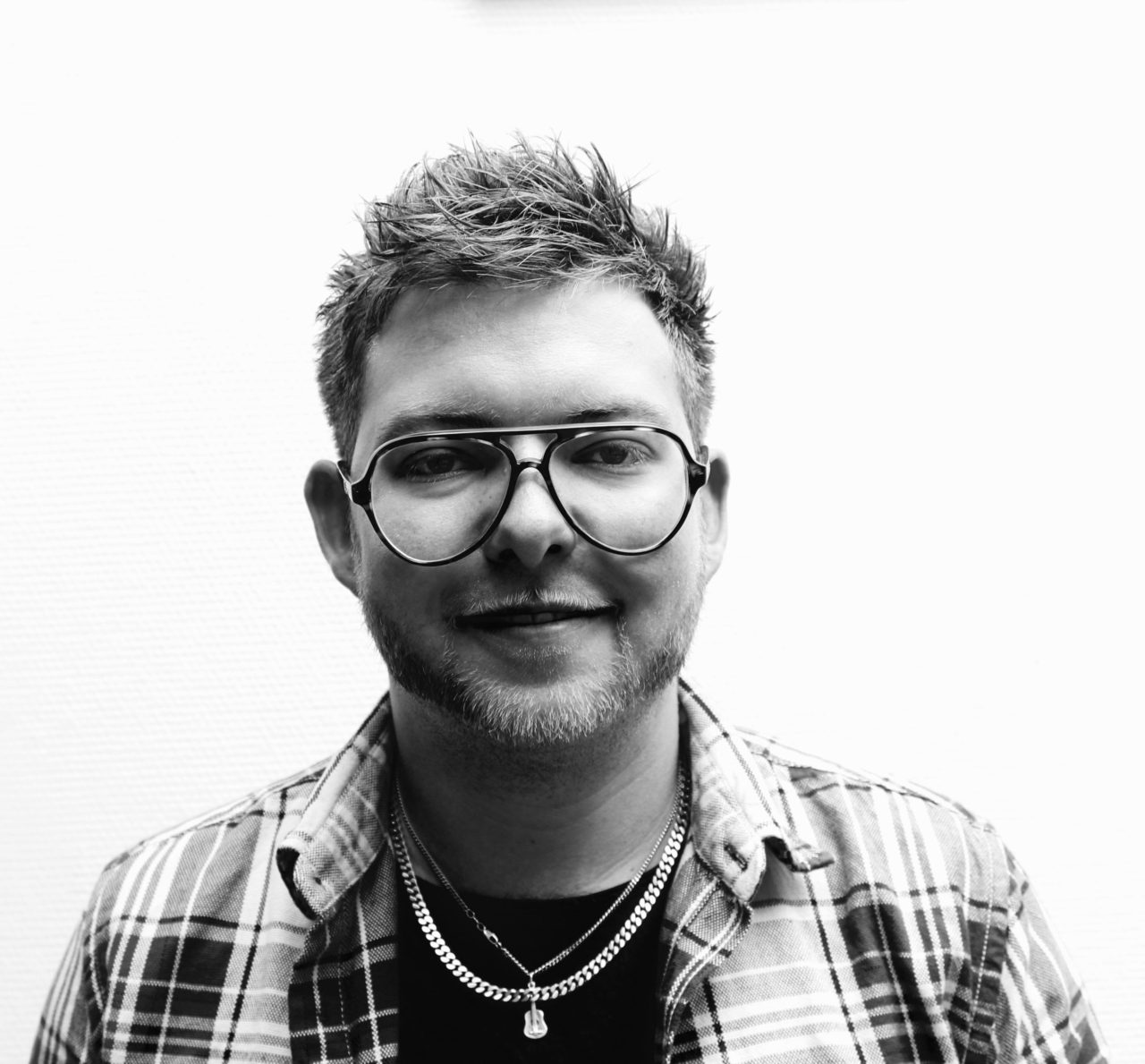 Tim van Veen
Contact

Recording Studio
Christoph Walter | christoph@thelullabyefactory.com | +31 (0)20 261 14 96
Composition & Production
Tim van Veen | tim@thelullabyefactory.com | +31 6 21 50 66 60
Art Gallery
Philippe Walter | philippe@thelullabyefactory.com | +31 6 12 03 21 25
Booking & Concert Promotion
Joren Heuvels | joren@thelullabyefactory.com | +31 6 42 53 68 52
Suzanna van Beek | suzyQ@thelullabyefactory.com | +31 6 45 72 85 50
Address
Spaarndammerstraat 30N | Amsterdam
Rates
Rates depend on project! More time doesn't only mean a better end result but also a better deal! Contact us for a tailored package.